Take time for creative activities, work on your brand and produce content that engages your community. In the meantime, we support you in professionalizing your work and keep your back free.
Email traffic, communication and negotiations with brands, monitoring, administrative tasks and project management. Our team of experts supports you and is always at your side – trustfully and transparently.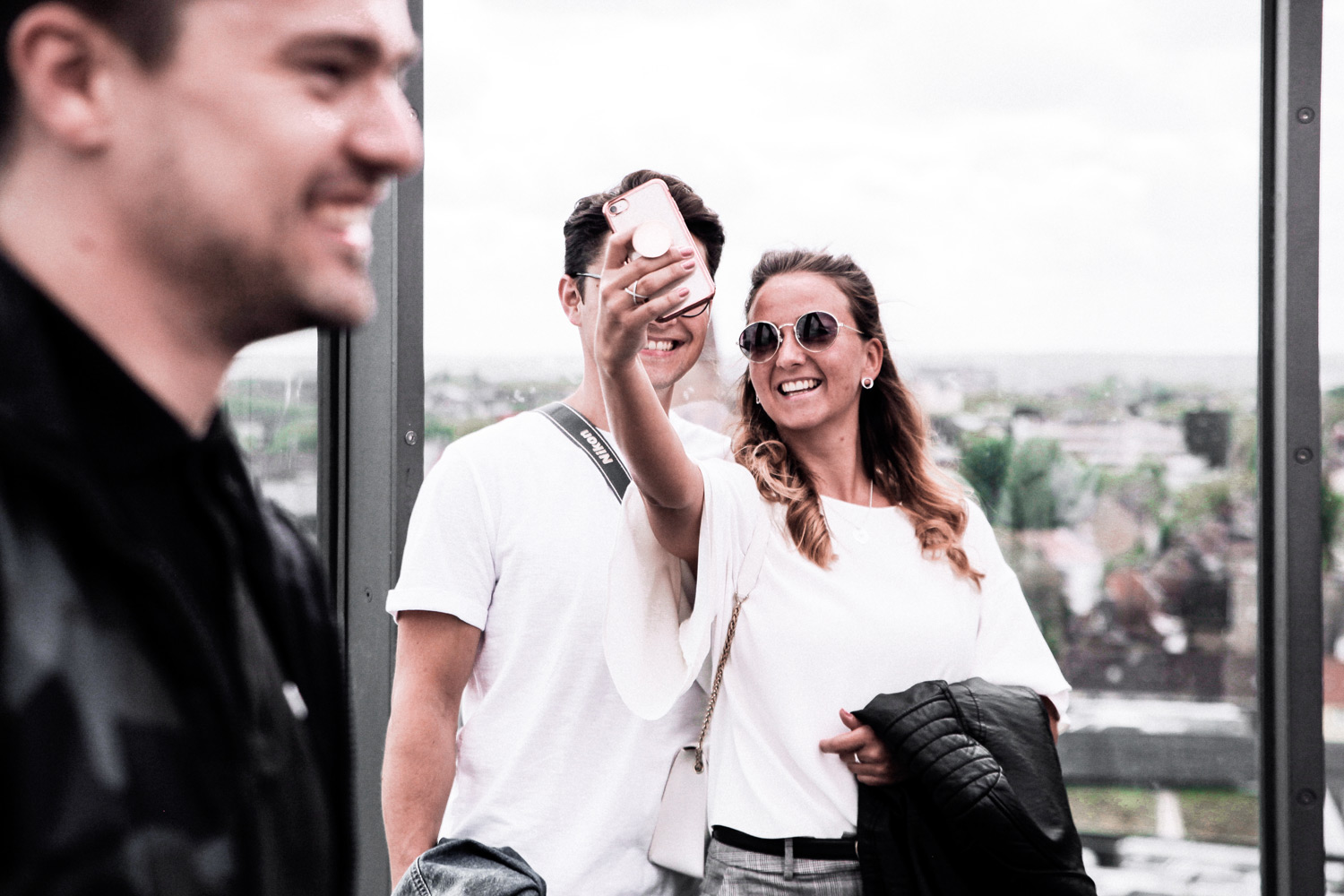 You benefit not only from our years of experience, but also from our strong network of agencies and brands. Together we will find out what your ideas and goals are and accompany you on your way to success.
Of course, we are always there to advise you. To convince you of the value of working with us, we will arrange a trial period during which we can get to know each other and find out if we are a good match. Do you want to go your way with a strong partner at your side?
We would love to meet yaa!
we are the talent management at your side and your partner in crime.
As an influencer marketing agency, we support you in communicating with brands and companies, take over your administrative tasks and always have the incentive to get the best out of you. In addition, you benefit from a strong network of agencies and brands and natural talents in our portfolio. In our cooperation, we rely on transparency and trust and thus guarantee a familiar environment and the possibility to do justice to each talent individually.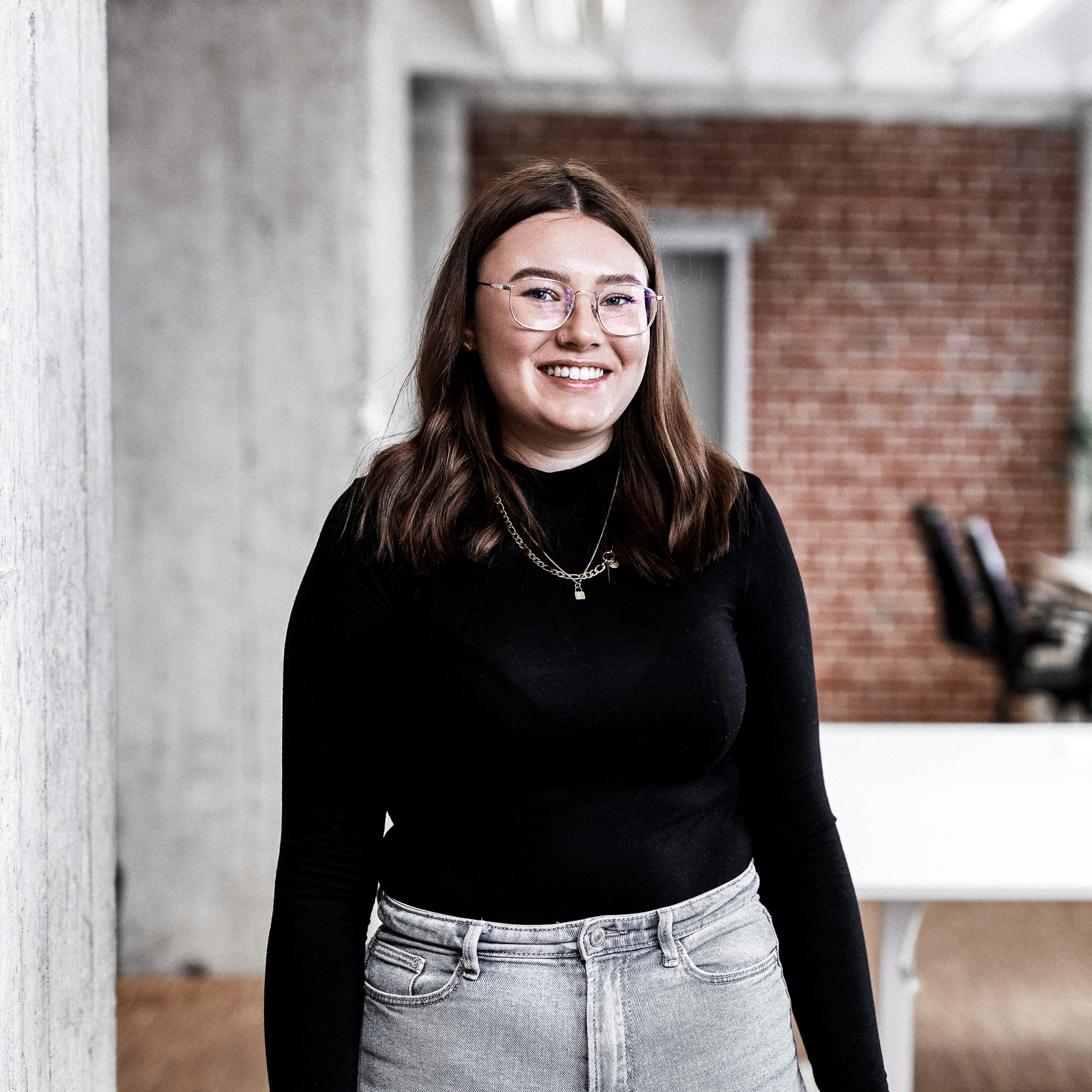 Jolina Weikert
Team Influencer Relations