Hi, we are Likeyaa, a team of digital experts in the fields of influencer and social media marketing. What drives us? We want to connect brands with people. Influencer marketing is much more than just a reach multiplier – it's our passion!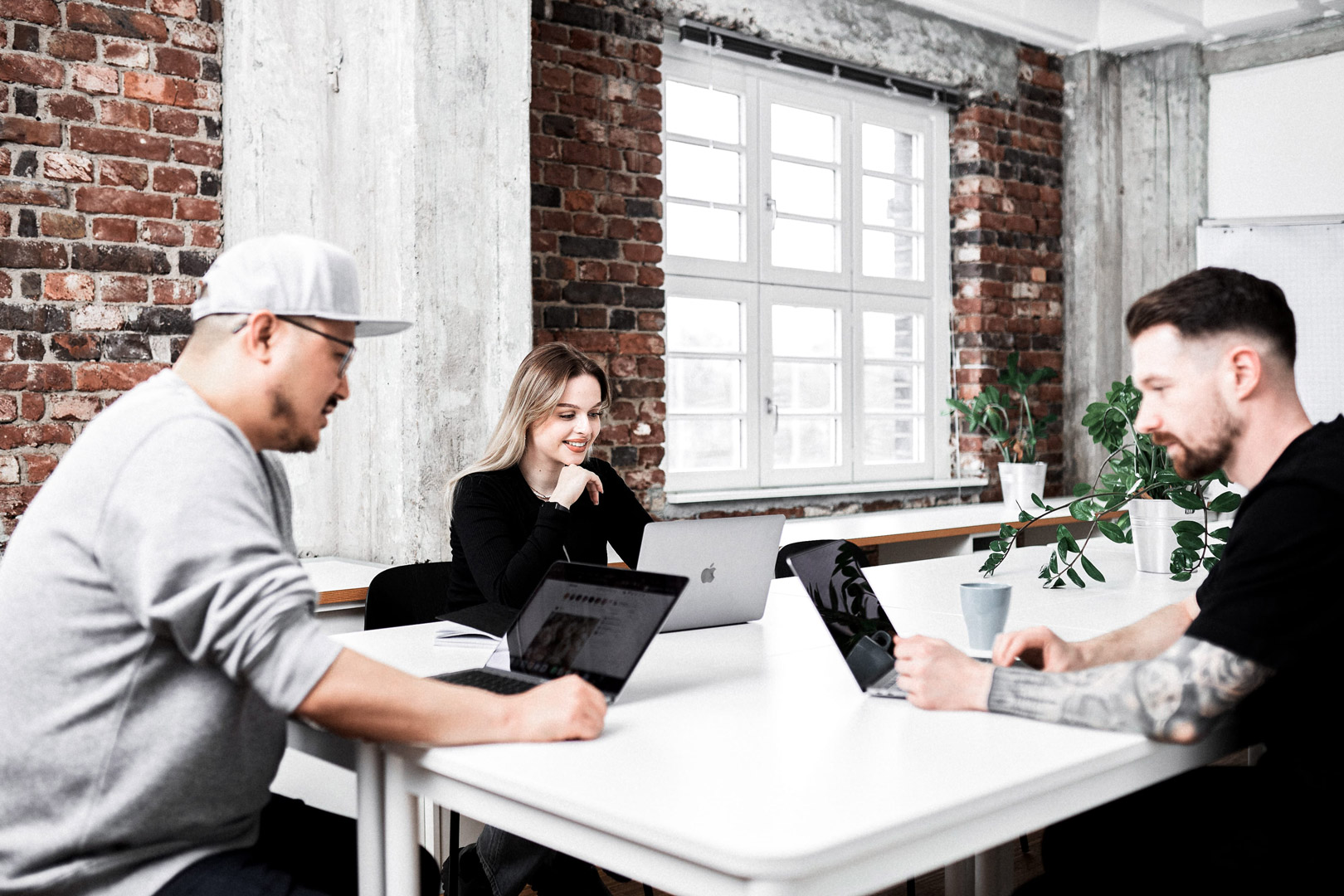 We love successful campaigns with creative concepts that reach and inspire people. We are always taking on new challenges and never stand still. We always keep an eye on the latest trends. In a dynamic environment, we have been working together with our customers and influencers since 2017 to develop campaigns that inspire sustainably and are successful in the long term.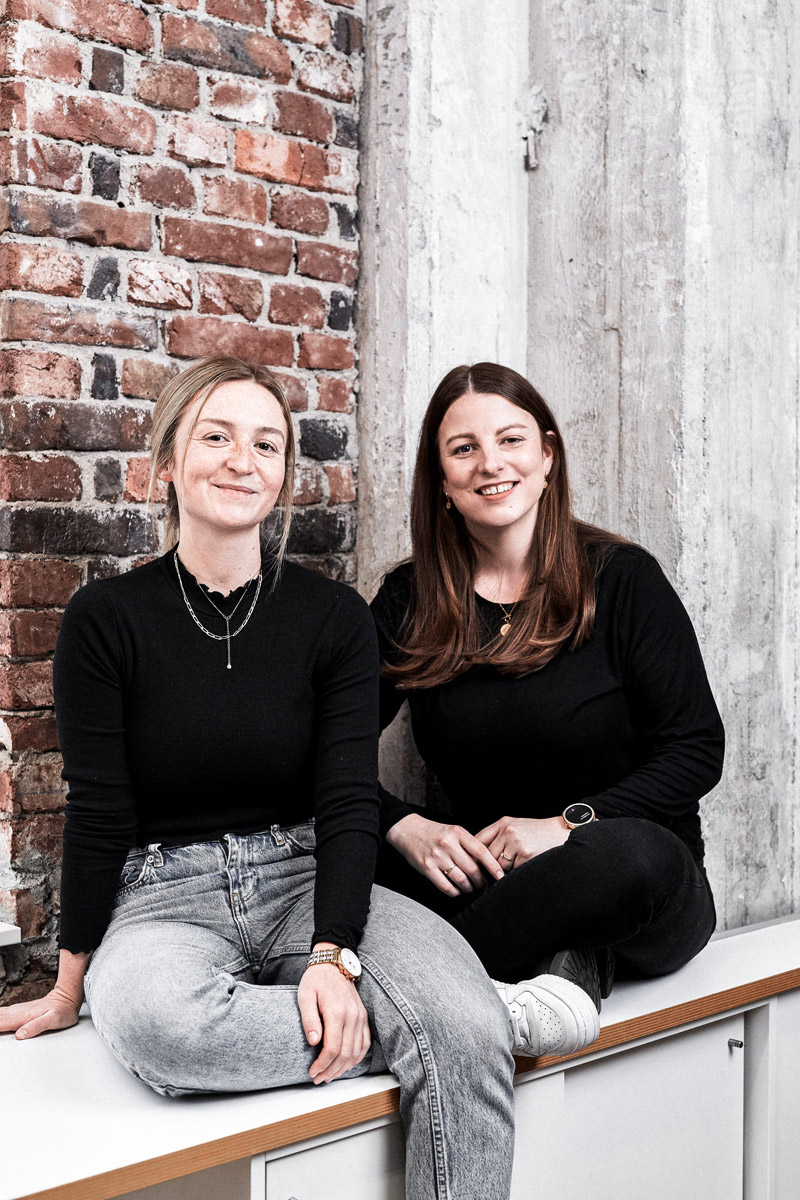 Inspire people with stories.
We bring brands and companies together with suitable influencers from the social networks. Based on your goals, we develop creative influencer strategies and implement them to activate your target group.
We bring your brand to life by using the power of storytelling to its fullest extent and inspire people.
get in touch with our team!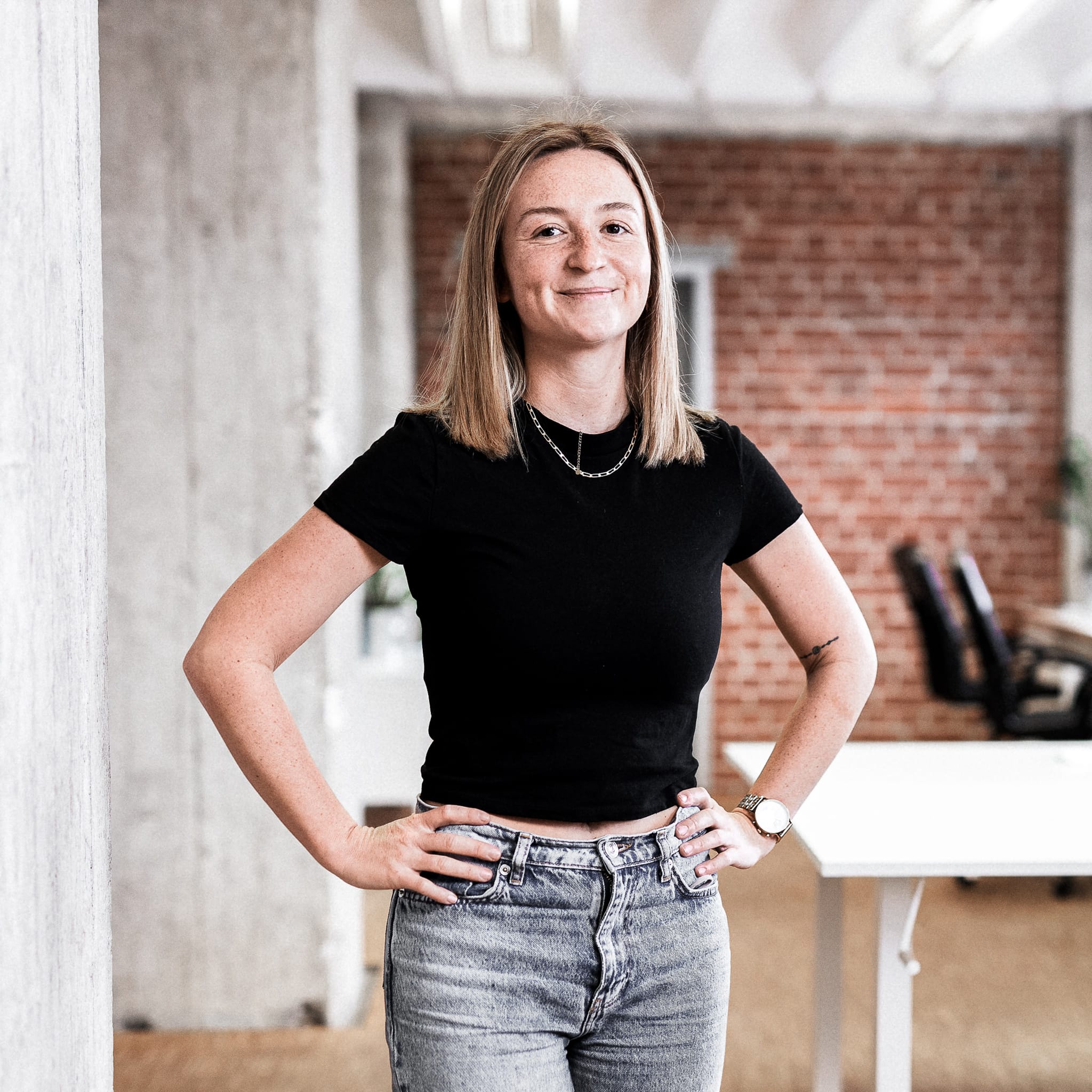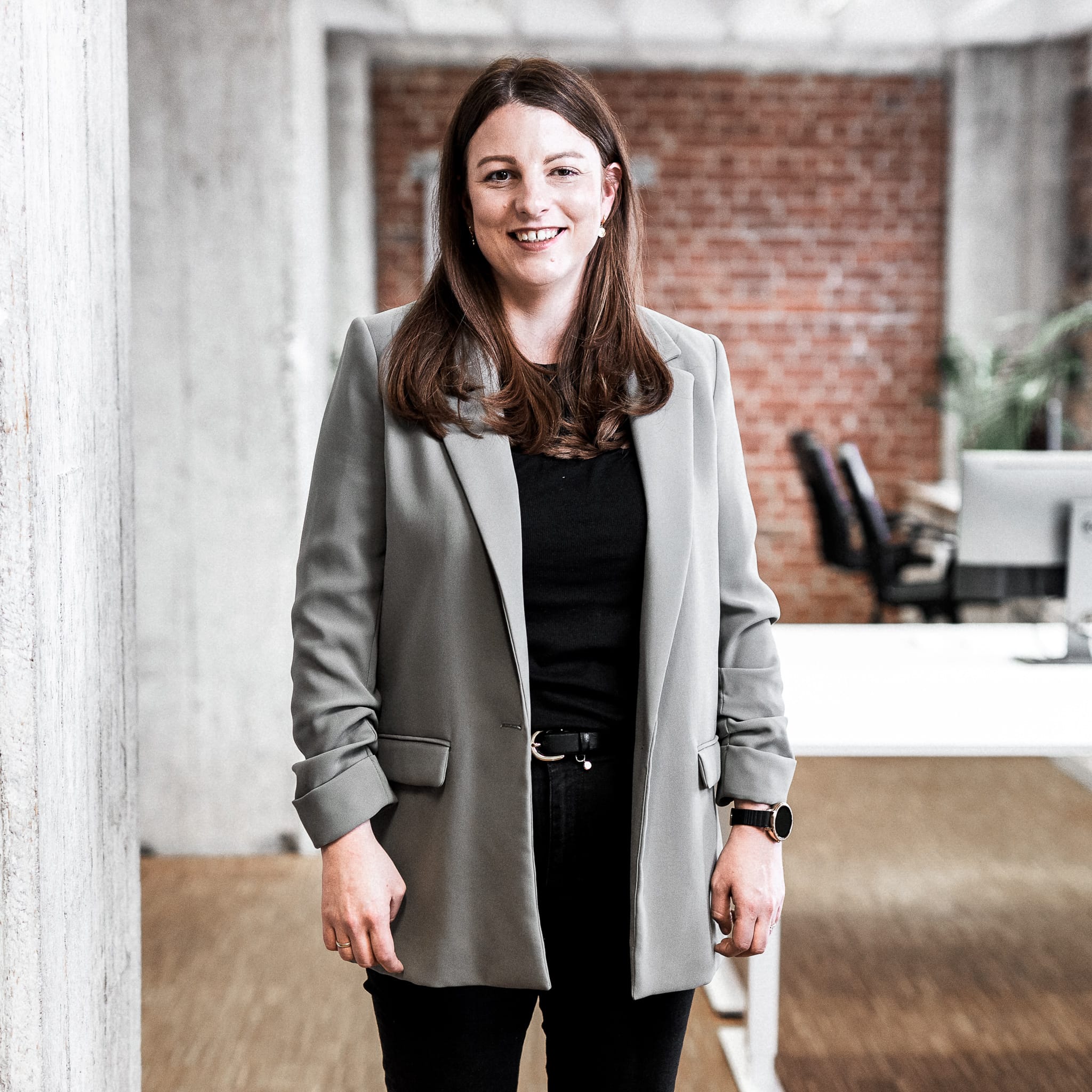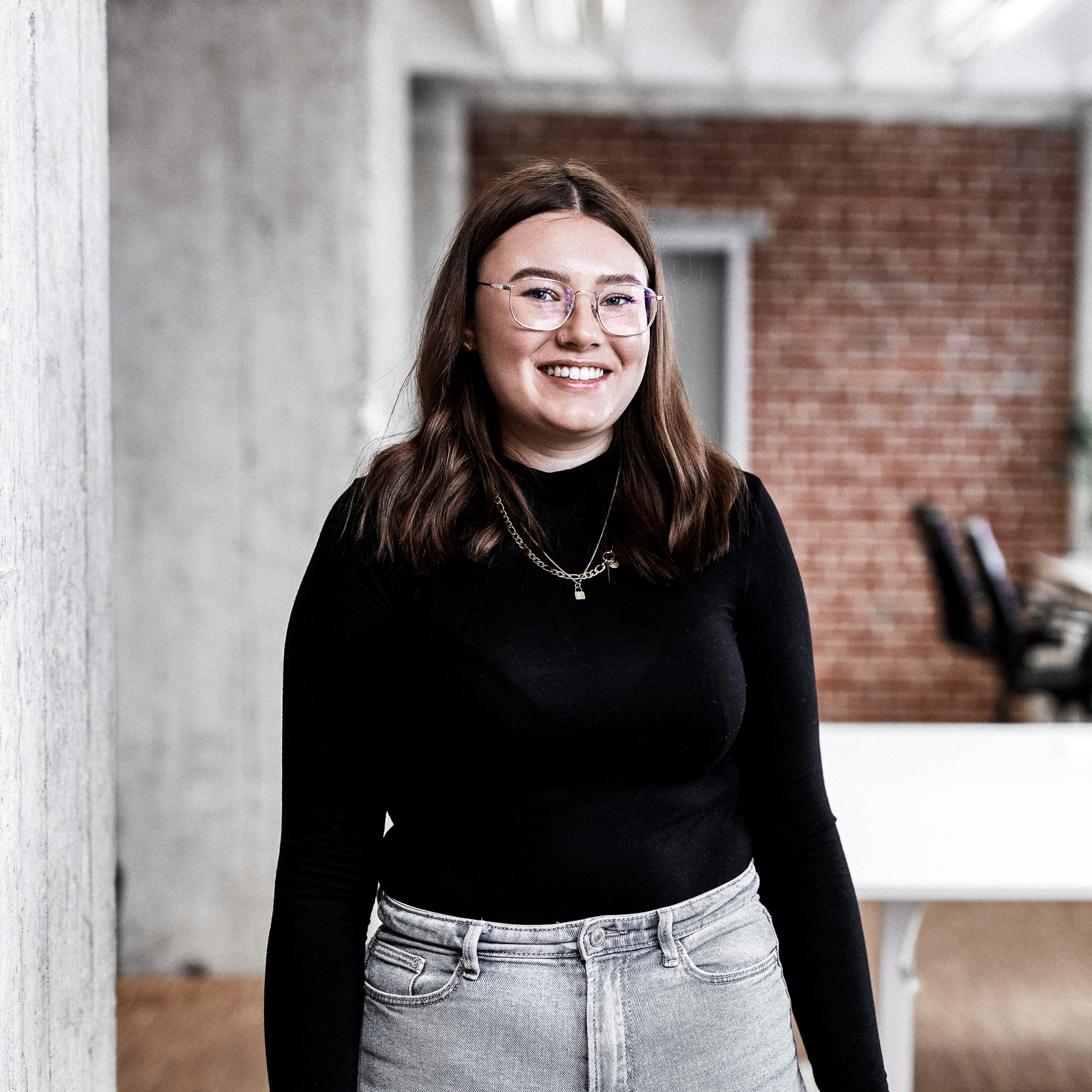 Jolina Weikert
Team Influencer Relations
Julian Neumann
Team Influencer Recruiting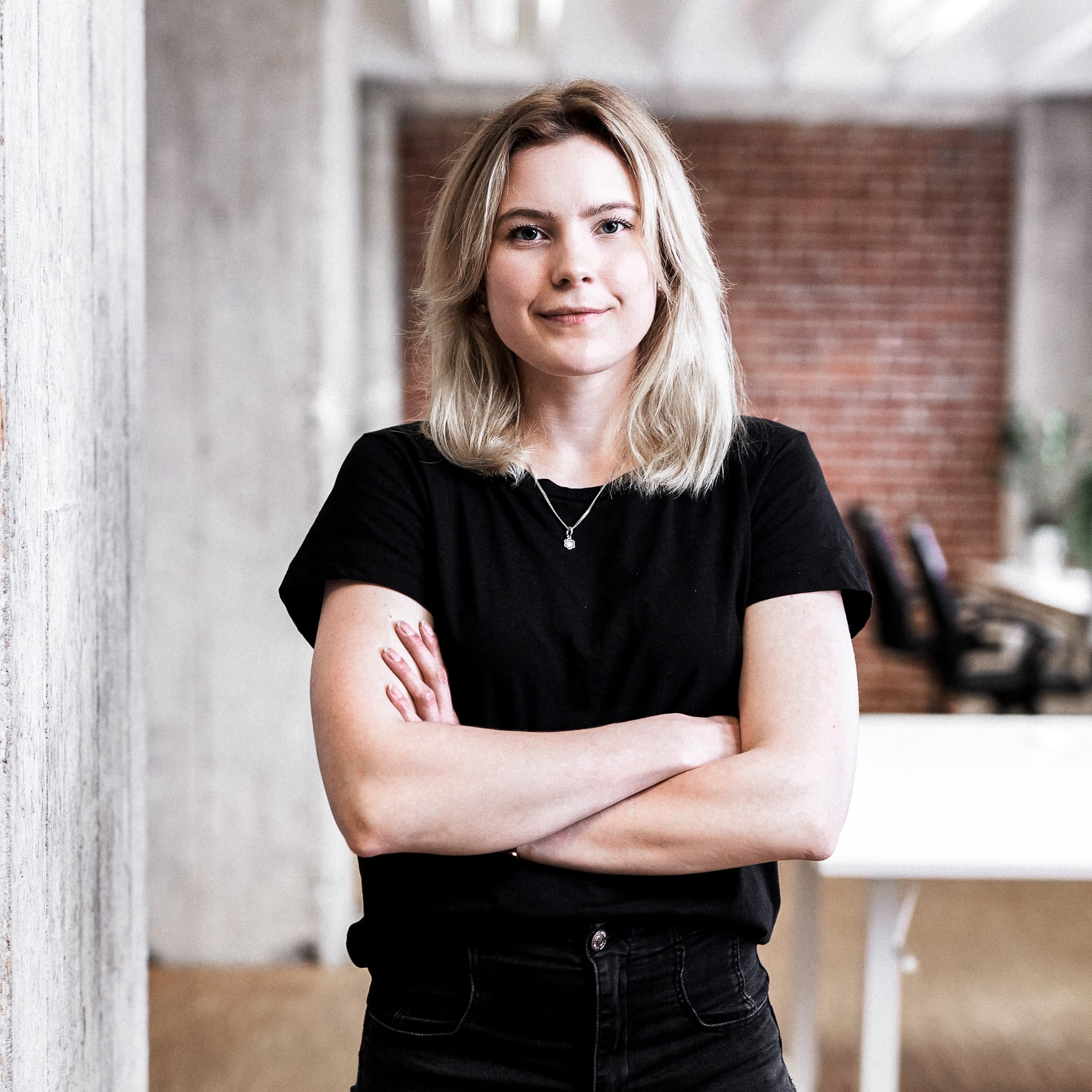 We are your influencer agency for successful campaigns.
As an influencer agency, you benefit from our expertise in influencer strategy, influencer campaigns, influencer matchmaking and social media marketing. We make sure your campaign is a success and drive you and your brand forward. With our talent management, we specialise in connecting influencers and brands from the beauty, fashion, lifestyle and food sectors.