Social ads are a staple in the marketing mix of many B2C brands. Scalable reach and precise targeting of the desired audience make them a guarantee for performance – or do they?
With our combination of Influencer Ads (Partnership Ads), User-Generated Content Ads (UGC), and conversion-strong creatives, we find the right advertisements for every goal and budget.
social advertising that converts.
In our process, we ensure that social ads convert by utilizing creative content. With the help of influencer advertisements, we create a strategic funnel, which we optimize both data-driven and sales-psychologically through multiple testing cycles up to the conversion.
schedule free online consulting with us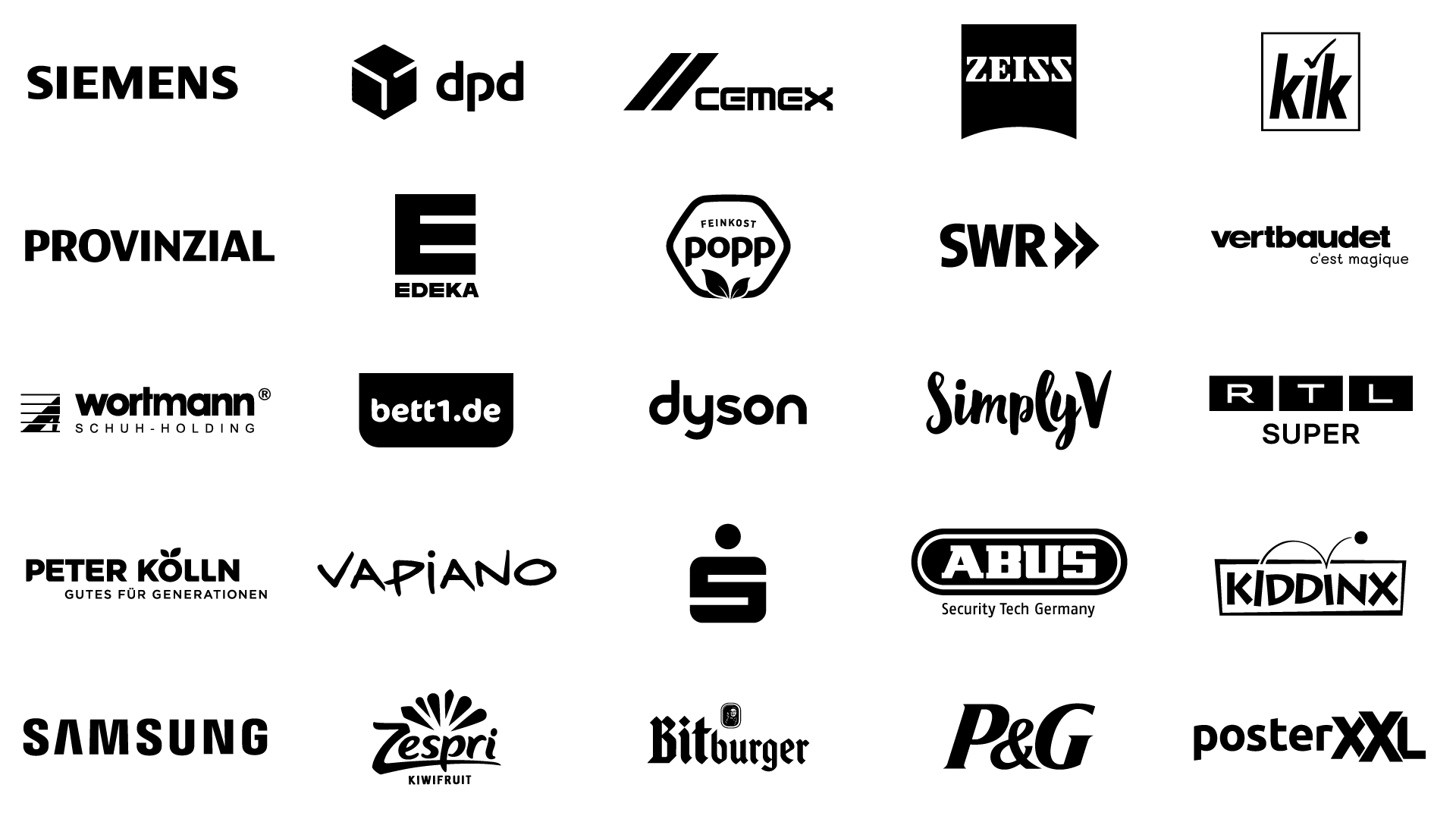 social ads - performance basiertes influencer marketing
Social media advertisements have become an indispensable marketing tool. In addition to classic social ads, companies can also market their products, services, or brand philosophy to the relevant audience through Partnership Ads or Influencer Ads in collaboration with influencers. These go far beyond organic reach and ensure a positive effect on the target group and an increase in the effectiveness of marketing measures through optimized targeting. But how does this work? Influencers create (video) posts that are published organically. These posts can be run as Partnership Ads (on Instagram) or Spark Ads (on TikTok) and are not to be equated with normal advertisements. Unlike organic posts, they appear in the user's feed as a "sponsored" post. This can be done in the name of the company or the creator. Since these ads are hardly noticeable compared to regular ad posts, neither the company's account nor the influencer's is associated with excessive advertising, making Influencer Ads an authentic and efficient form of advertising.